Book with us for the best rate!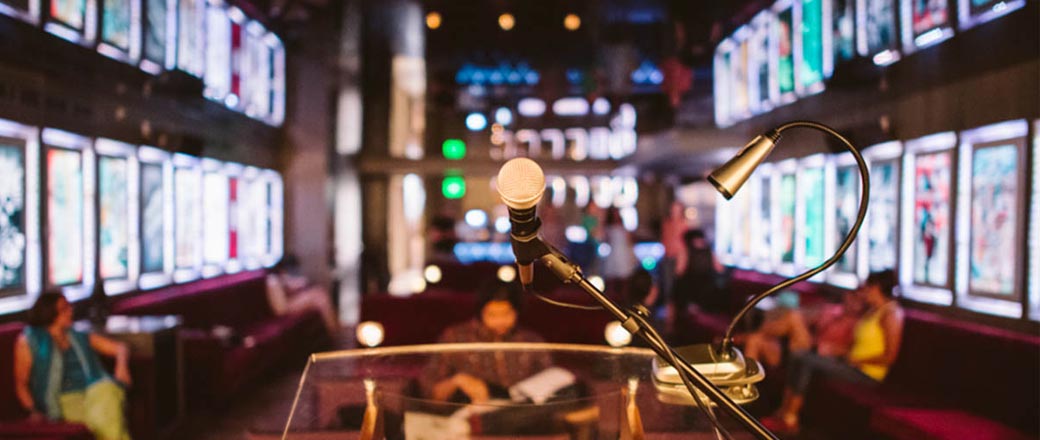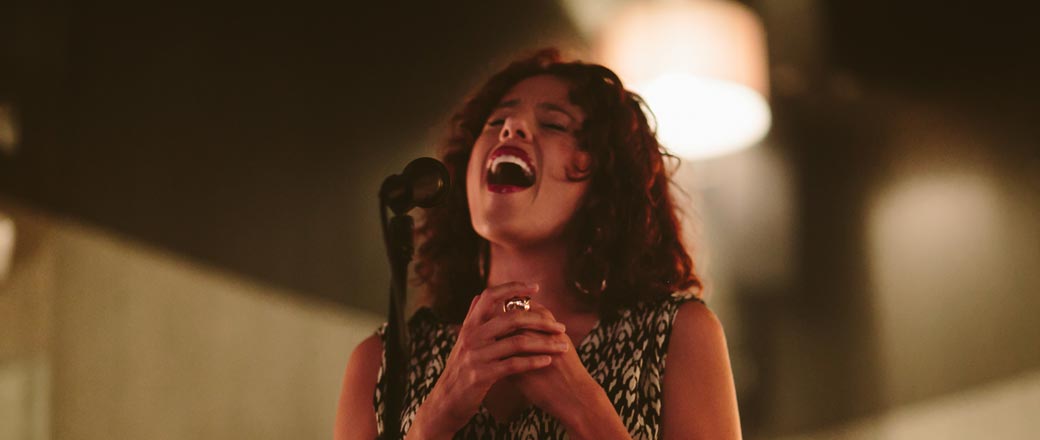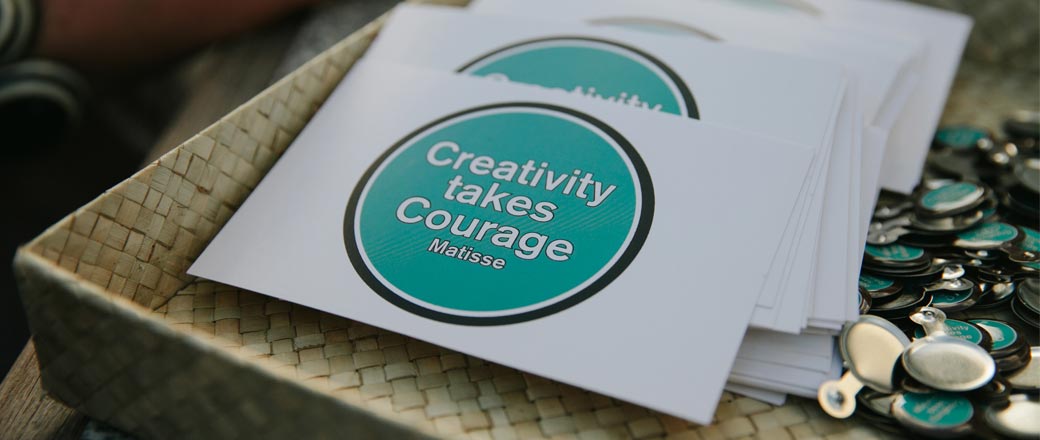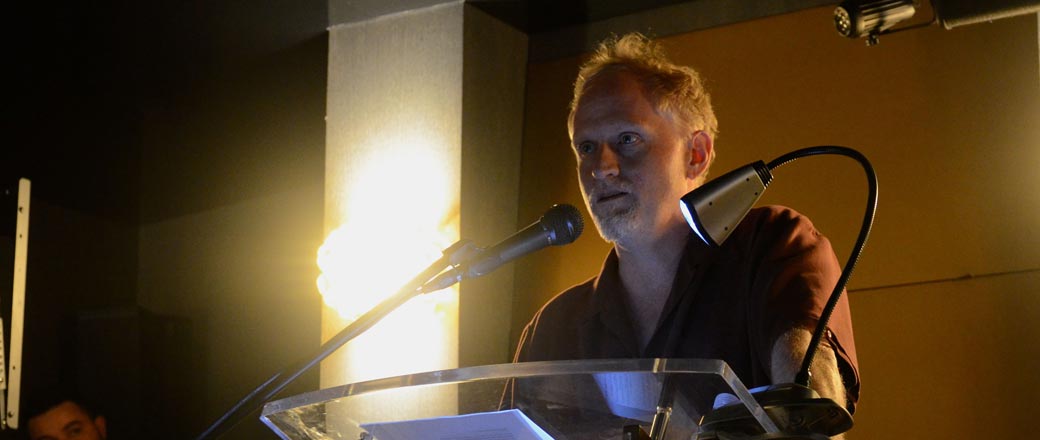 Arts and Culture on South Beach
Within the context of having a successful luxury hotel, The Betsy offers wide-ranging programs that embrace the richness of global arts and culture. From curated soundscapes property-wide to cutting edge visual art and visiting thought-leaders who lead fascinating conversations while guests enjoy artful eating: The Betsy's programs inspire, inform, and create an unforgettable and unique backdrop to a South Beach travel experience. The Betsy has 'renamed' the period between Thanksgiving and Valentines Day the Season of Gratitude, to embrace the universal desire for a world where giving thanks is a shared mission.


A special and unique opportunity for visitors to south beach who want to experience luxury, beauty and intellectual stimulation all at once.
- Aventura Magazine
"Perfect romantic getaway in our favorite beach town! The rooms were very cute, very clean, and perfect for our beach needs."

- Melliet

"The The Betsy Hotel is in a great location where you can park your car and walk to everything."

- Stuart B - Hoover, Alabama

"Perfection is the only word that fits it—beautiful in every way."

- William - Prescott, Arizona

"I can't say enough nice things about the The Betsy Hotel. The service was excellent and very friendly."

- Joe M

"Amazing restoration of a beautiful property within walking distance of the beach and Del South Beach for dinner."

- Mike R - Juno Beach
Previous Testimonial
Next Testimonial