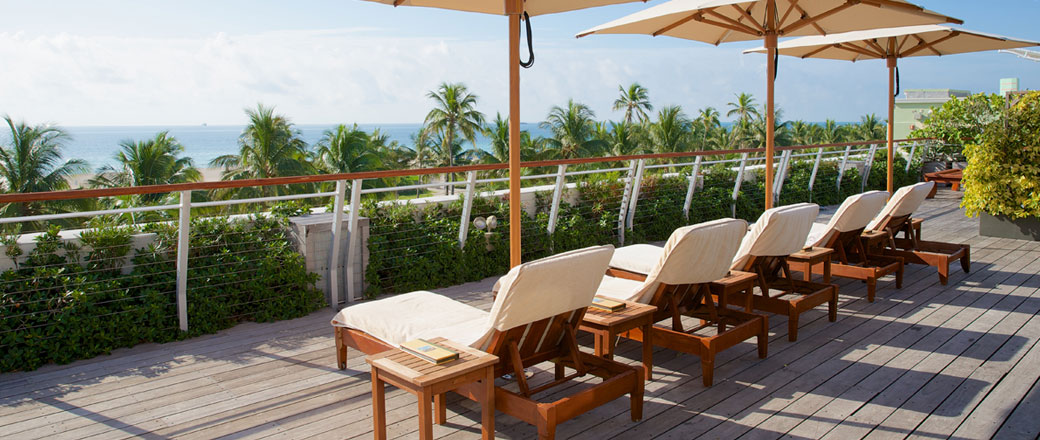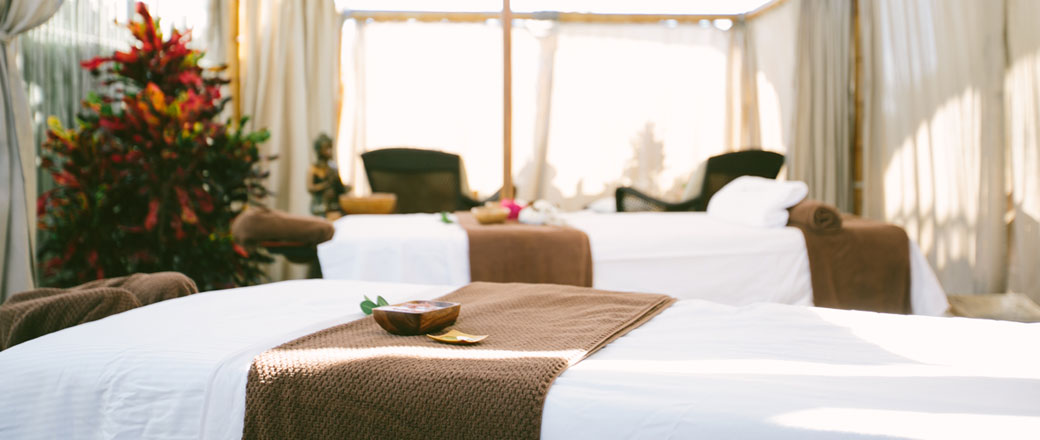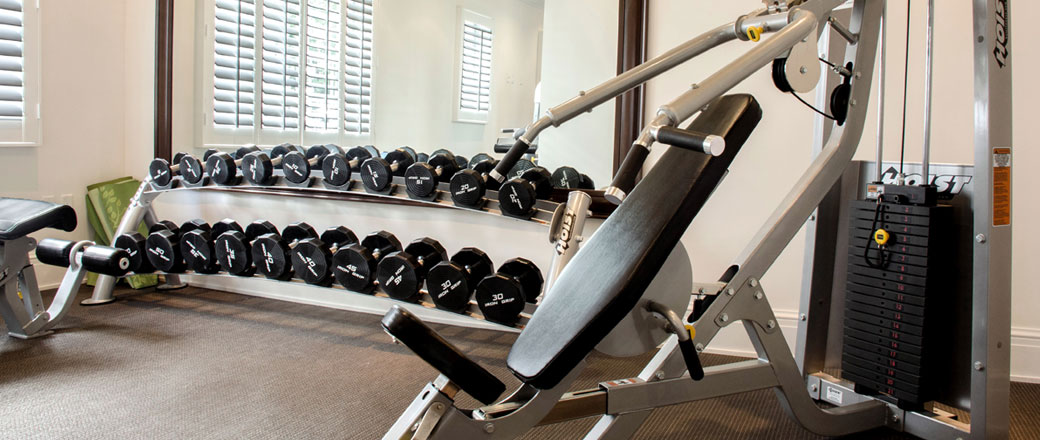 Luxury Boutique Experience
At The Betsy, we've elevated the luxury hotel experience with carefully crafted amenities and services with originality and inspiration. Whether you're enjoying sunrise yoga on the Ocean Deck, sunning steps away on the beach or savoring fresh lemonade by the Roof-Deck Pool, we think you'll agree that no South Beach hotel anticipates your needs quite so completely.
Every venue located at The Betsy is ADA accessible with access to ramps and elevators.
Done up in grand old Florida-Georgian style, the hotel is a rare South Beach boutique option.
- Departures Magazine