Blog
Give Mom more than flowers.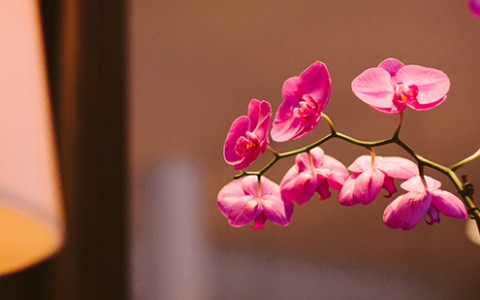 Whether Mom needs an escape for an afternoon, a day, or a little longer, The Betsy has just the thing.
Read more >
Muralist Steve Powers' Ode to Miami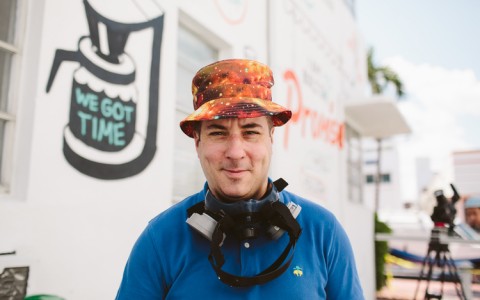 When I asked Mr. Powers which attendees had the most impact on him and the piece, he stated: the employees of the hotel. Other than the O, Miami staff, they were the only people he spoke to who were truly of Miami.
Read more >
Celebrating National Poetry Month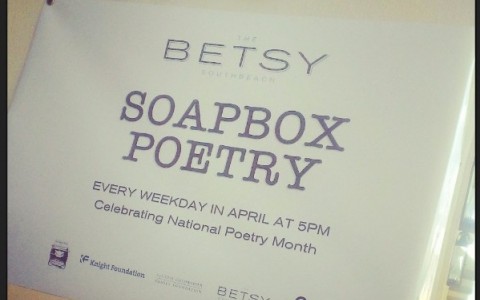 Every year, The Writer's Room at The Betsy and O, Miami Poetry Festival invite poets to participate in our Soapbox Poetry Program
Read more >
"Perfect romantic getaway in our favorite beach town! The rooms were very cute, very clean, and perfect for our beach needs."

- Melliet

"The The Betsy Hotel is in a great location where you can park your car and walk to everything."

- Stuart B - Hoover, Alabama

"Perfection is the only word that fits it—beautiful in every way."

- William - Prescott, Arizona

"I can't say enough nice things about the The Betsy Hotel. The service was excellent and very friendly."

- Joe M

"Amazing restoration of a beautiful property within walking distance of the beach and Del South Beach for dinner."

- Mike R - Juno Beach
Previous Testimonial
Next Testimonial