Blog
Writer's Room Alum: Idra Novey, in the news
Idra Novey is a poet, translator, and newly-minted fiction writer. Ms. Novey was a Writer in Residence here at The Betsy Writer's Room back in May, 2015. The Jewish Book Council recently interviewed Ms. Novey on her first novel, Ways to Disappear.
Read more >
Carlos Pintado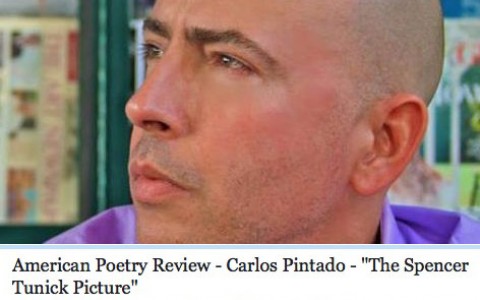 We are thrilled to read work by Carlos Pintado, a Writer's Room alum, in American Poetry Review
Read more >
5 New Reasons to Love Betsy More!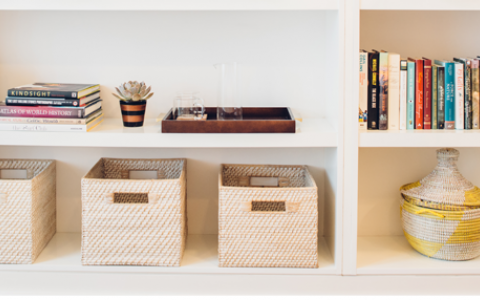 With our expansion opening on November 1, 2016, groups get more at The Betsy - South Beach.
Read more >
"Perfect romantic getaway in our favorite beach town! The rooms were very cute, very clean, and perfect for our beach needs."

- Melliet

"The The Betsy Hotel is in a great location where you can park your car and walk to everything."

- Stuart B - Hoover, Alabama

"Perfection is the only word that fits it—beautiful in every way."

- William - Prescott, Arizona

"I can't say enough nice things about the The Betsy Hotel. The service was excellent and very friendly."

- Joe M

"Amazing restoration of a beautiful property within walking distance of the beach and Del South Beach for dinner."

- Mike R - Juno Beach
Previous Testimonial
Next Testimonial