10 Feb, 2016
The Betsy presents Miami Music Festival to a packed house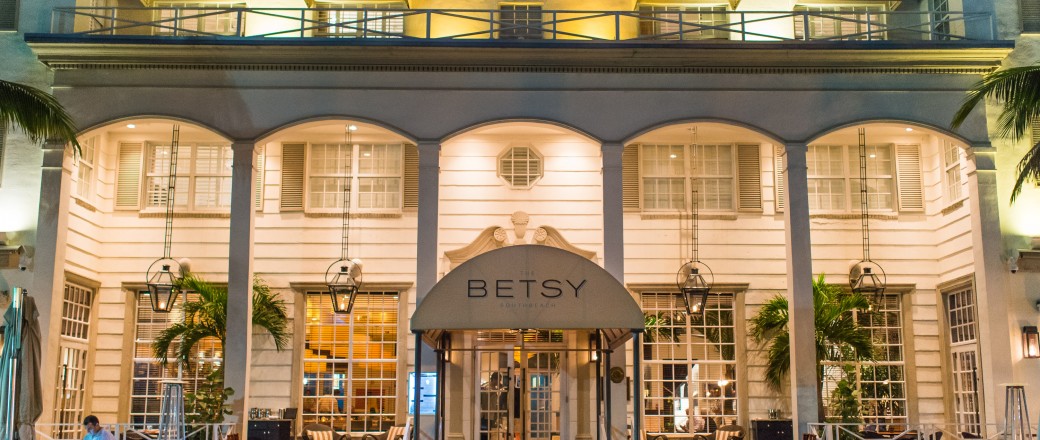 MIAMI BEACH, FEB 10, 2016 – OPERA NIGHT at The Betsy Hotel
The Betsy Hotel presented singers from Miami Music Festival to a packed house in B Bar last night, February 9, 2016
Steinway donated a piano for the evening. Betsy donated wine and an incredible space. Michael Rossi's Miami Music Festival brought alumni from the MMF Opera Institute to perform favorite opera selections.
Conductor and Festival Founder/Director Michael Rossi rehearses with an opera singer before the performance –
At the grand piano in the lobby of The Betsy hotel, on Ocean Drive in South Beach
Opera Singers Betsy Diaz and Andres Peñalver share talents at The Betsy's Opera Night, Sponsored by Miami Music Festival in cooperation with Steinway Pianos in Coral Gables. Over 100 people attended the free program.
SAVE THE DATES FOR UPCOMING EVENTS AT THE BETSY WITH MIAMI MUSIC FESTIVAL.
March 8 - Chamber Music
April 12 - Art Songs
May 10 - Summer Season Preview
June/July - Concerts every Tuesday and Thursday evening
The Betsy is Host Hotel to the 2016 Miami Music Festival.
RSVP for these and other cultural events at our Events Calendar HERE.
"Perfect romantic getaway in our favorite beach town! The rooms were very cute, very clean, and perfect for our beach needs."

- Melliet

"The The Betsy Hotel is in a great location where you can park your car and walk to everything."

- Stuart B - Hoover, Alabama

"Perfection is the only word that fits it—beautiful in every way."

- William - Prescott, Arizona

"I can't say enough nice things about the The Betsy Hotel. The service was excellent and very friendly."

- Joe M

"Amazing restoration of a beautiful property within walking distance of the beach and Del South Beach for dinner."

- Mike R - Juno Beach
Previous Testimonial
Next Testimonial