01 Nov, 2016
New Women's Poetry Series at The Betsy Writer's Room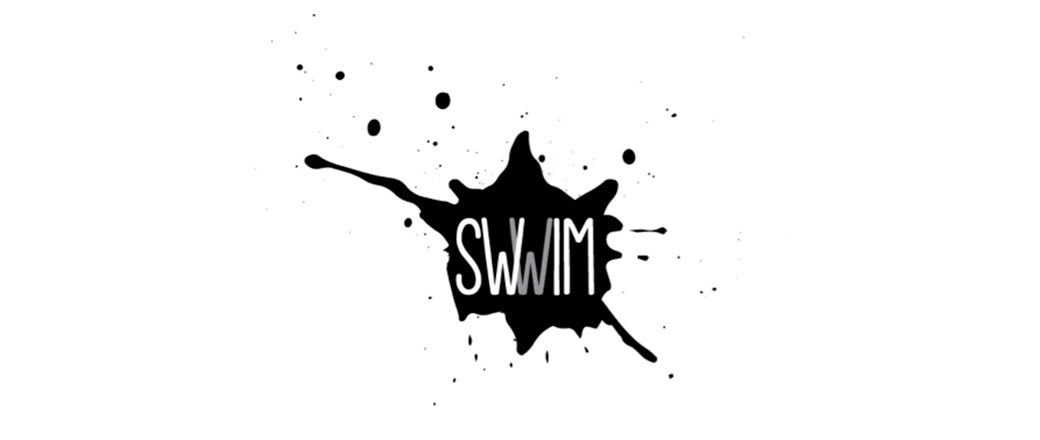 This November, a new reading series will hit Miami's growing literary scene. Founded and curated by Miami-based poets Jen Karetnick and Catherine Prescott, SWWIM (Supporting Women Writers in Miami) will feature female and female-identifying writers from South Florida and across the nation. Hosted by The Betsy-South Beach, a philanthropy and arts-driven boutique luxury hotel located on Ocean Drive in the heart of Miami Beach's Art Deco District, SWWIM is an ongoing reading series with four readings planned for its inaugural year.
Renowned poets Paula Bohince, author of Swallows and Waves (Sarabande, January 2016), and Mia Leonin, author of Chance Born (Anhinga Press, April 2016), will kick off the readings series in B Bar, The Betsy-South Beach's underground gallery, on Tuesday, November 29, 2016 at 7:30 p.m. Readings to follow on March 7, June 21 and September 6, 2017 include award-winning poets Lola Haskins, Jenny Molberg, Marci Calabretta Cancio-Bello, and Allison Joseph.
The reading series is free and open to the public. See our Calendar of Events for dates. Books by the poets will be for sale on the premises.

About SWWIM: A reading series held at The Betsy South Beach, SWWIM (Supporting Women Writers in Miami) is coordinated by co-directors Catherine Prescott and Jen Karetnick, two female writers and poets based in Miami. They consider SWWIM not an exclusionary series, but rather an inclusionary one. While they like men as their partners, sons, siblings, colleagues and friends, real inequities in just about every industry indicate that women are still not given their due. They're doing their part to fix that in this milieu. They do hope to see plenty of male and male-identifying faces in the audience, supporting female and female-identifying readers.
About The Betsy-South Beach: The Betsy-South Beach is the only Forbes Four Star and AAA Four Diamond rated boutique hotel in Greater Miami. Located in the heart of the Art Deco District on Ocean Drive, The Betsy's unique hospitality model champions the power of community through its dedicated PACE (Philanthropy, Arts, Culture, Education) program by weaving those brand pillars into the guest experience. The Betsy's Writers Room (betsywritersroom.com) welcomes year-round artists, numbering more than 400 since 2012. The hotel plays host to annual festivals in wide ranging arenas, such as a cappella, jazz, and global literature, and was twice a recipient of a prized Arts Challenge Grant from the John S. and James L. Knight Foundation. Over the past seven years, the hotel has become a catalyst for energized discourse, innovative thinking, and expansive charitable programming.
Currently, the 61-key hotel is in the process of a groundbreaking expansion, led by architect Allan T. Shulman and designers Diamante Perdersoli and Carmelina Santoro, to merge with the historic Carlton Hotel and become a single unified property in fall 2016. Upon completion, the new Betsy will boast 128 guestrooms with 25 suites, three distinct food and beverage outlets under the direction of famed Chef Laurent Tourondel, a 3,000 sq. ft. rooftop pool complex, new boardroom, expanded fitness center and rooftop spa, dedicated library, and 15,000 sq. ft. of new event space to scale their celebrated PACE program. For more information on The Betsy-South Beach, visit www.thebetsyhotel.com. Follow us on Instagram and Twitter @TheBetsyHotel, and "like" us on Facebook at www.facebook.com/TheBetsyHotel.
"Perfect romantic getaway in our favorite beach town! The rooms were very cute, very clean, and perfect for our beach needs."

- Melliet

"The The Betsy Hotel is in a great location where you can park your car and walk to everything."

- Stuart B - Hoover, Alabama

"Perfection is the only word that fits it—beautiful in every way."

- William - Prescott, Arizona

"I can't say enough nice things about the The Betsy Hotel. The service was excellent and very friendly."

- Joe M

"Amazing restoration of a beautiful property within walking distance of the beach and Del South Beach for dinner."

- Mike R - Juno Beach
Previous Testimonial
Next Testimonial