26 May, 2015
Save more when you book direct.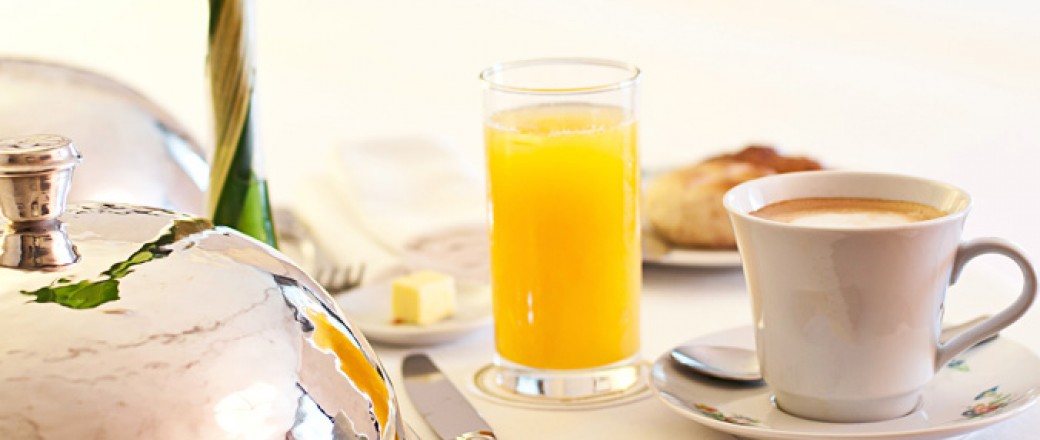 For a limited time, when you reserve your stay directly with our Miami Beach hotel - either online or by calling us - you receive Continental Breakfast for Two included in your stay. Book any room and your stay includes Daily Continental Breakfast for Two at BLT Steak at The Betsy, with oven-warmed pastries, refreshing sliced seasonal fruit and fresh berries, your choice of fresh Orange or Grapefruit juice and delicious illy coffee or a selection of hot teas.
We know you can reserve your room online with a variety of websites, and we want you to know that we value your loyalty. You won't find this offer anywhere else - so visit our Accommodations page and select your room today.
We look forward to welcoming you - or welcoming you back - to your home away from home on Ocean Drive.
"Perfect romantic getaway in our favorite beach town! The rooms were very cute, very clean, and perfect for our beach needs."

- Melliet

"The The Betsy Hotel is in a great location where you can park your car and walk to everything."

- Stuart B - Hoover, Alabama

"Perfection is the only word that fits it—beautiful in every way."

- William - Prescott, Arizona

"I can't say enough nice things about the The Betsy Hotel. The service was excellent and very friendly."

- Joe M

"Amazing restoration of a beautiful property within walking distance of the beach and Del South Beach for dinner."

- Mike R - Juno Beach
Previous Testimonial
Next Testimonial