05 Dec, 2014
The Writer's Room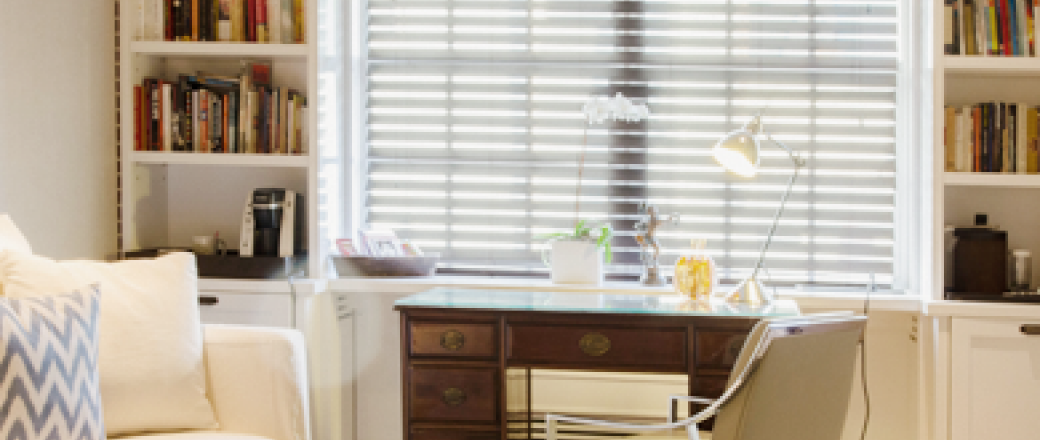 Literature is the cornerstone of arts programming at The Betsy South Beach with a legacy rooted in the work of the late poet Hyam Plutzik (1911-1962), a finalist for the Pulitzer Prize, and father of Chairman, Jonathan Plutzik. Each room at the hotel has a small library of poetry and other books, and a poetry bookmark is placed on each guest's pillow every night.
The Writer's Room is a further expression of our commitment to the arts. At the official opening event during National Poetry Month, April, 2012, Special guests included former United States Poet Laureate Billy Collins, New York University Creative Writing Professor Thomas Healy, FIU Creative Writing Chair Les Standiford, emerging NY-based poet Melissa Broder, MacArthur Award-winning poet Campbell McGrath, and O, Miami & University of Wynwood founder, P. Scott Cunningham. The purpose of the Writer's Room is to create a very special place on South Beach for writers and other creative artists, where they can find the tranquility and inspiration needed to do their best work.
View the 2013-2014 Season Highlights
After its official opening in April 2012, the Writer's Room has so far hosted numerous writers—poets, novelists, journalists, playwrights among them— during which these writers have presented readings of their work, published or in-progress. The Betsy Hotel makes the room available to visiting artists and writers working a wide variety of domains and disciplines, at many project stages, but with a hyper-focus on poets during final-stage efforts.
The Betsy is a South Beach hotel with a unique mission to foster community while providing a luxury hotel experience. Our principal vehicle for building community is programming in Philanthropy, Arts, and Culture.
Read more about The Writer's Room, and many of our Resident Writers, at our blog,TheWritersRoomatTheBetsy.com
LEARN MORE
LEARN MORE
"Perfect romantic getaway in our favorite beach town! The rooms were very cute, very clean, and perfect for our beach needs."

- Melliet

"The The Betsy Hotel is in a great location where you can park your car and walk to everything."

- Stuart B - Hoover, Alabama

"Perfection is the only word that fits it—beautiful in every way."

- William - Prescott, Arizona

"I can't say enough nice things about the The Betsy Hotel. The service was excellent and very friendly."

- Joe M

"Amazing restoration of a beautiful property within walking distance of the beach and Del South Beach for dinner."

- Mike R - Juno Beach
Previous Testimonial
Next Testimonial