09 Sep, 2015
Toi Derricotte & Cornelius Eady Chapbook Prize Launched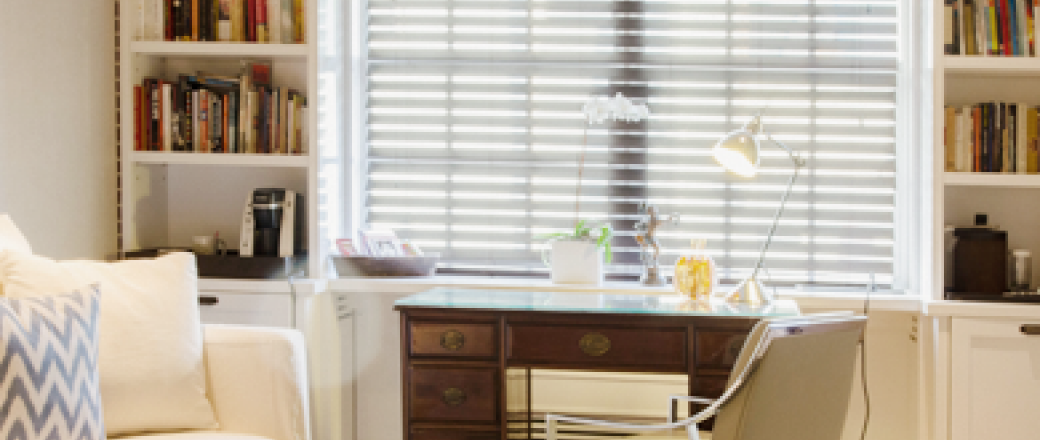 Media Contact: Kyla Marshell, Development/Marketing Associate
Cave Canem Foundation: 718.858.0000; kmarshell@ccpoets.org
FOR IMMEDIATE RELEASE
toi derricotte & cornelius eady chapbook prize launched
O, Miami Poetry Festival, Jai-Alai Books and The Writer's Room at The Betsy Hotel to Sponsor
Brooklyn, NY (August 26, 2015)—Cave Canem Foundation, North America's premier home for Black poetry, is pleased to announce the launch of the Toi Derricotte and Cornelius Eady Chapbook Prize, developed in collaboration with the O, Miami Poetry Festival, Jai-Alai Books andThe Writer's Room at The Betsy Hotel. Established to celebrate Cave Canem's upcoming 20th anniversary year, the prize seeks to publish an outstanding chapbook manuscript by a black poet, regardless of the poet's publication history or career status. Ross Gay will judge. The winning poet will receive $500, publication by Jai-Alai Books, 10 copies of the chapbook, a one-week residency at The Writer's Room at The Betsy Hotel in Miami, and a feature reading at the O, Miami Poetry Festival in April 2016. The deadline to apply is Wednesday, September 30, 2015. For competition guidelines, go to http://cavecanem.submittable.com.
Ross Gay is the author of three books of poetry: Against Which, Bringing the Shovel Down and, most recently, Catalog of Unabashed Gratitude, whose poems Jean Valentine said "speak out of . . . an individual wisdom that is bright with pity, terror and rage." Along with Patrick Rosal and Karissa Chen, Gay co-founded the online sports and literary journal Some Call It Ballin'. A Cave Canem fellow, he teaches at the University of Indiana at Bloomington, where he is also a gardener and member of the food justice organization, Bloomington Community Orchard.
Founded in 1996 by Toi Derricotte and Cornelius Eady to remedy the under-representation and isolation of African American poets in the literary landscape, Cave Canem is a home for the many voices of African American poetry and is committed to cultivating the artistic and professional growth of African American poets. Called "the major watering hole and air pocket for black poetry"
by 2011 National Book Award winner Nikky Finney, Cave Canem has grown from an initial gathering of 26 poets to become an influential movement with a renowned faculty and a high-
achieving national fellowship of 400. Its programs include an annual week-long retreat, first- and second-book prizes with prestigious presses, Legacy Conversations with pre-eminent black poets and scholars, cross-cultural Poets on Craft talks, a lecture series, writing workshops, publications and national readings. For more information, visit cavecanempoets.org
O, Miami builds literary culture in Miami, FL. In collaboration with the John S. and James L. Knight Foundation, O, Miami produces a visiting writer series, a publishing imprint, a poets-in-the-community workshop program and the O, Miami Poetry Festival, which has the annual goal of ensuring that every person living in Miami-Dade County encounters a poem during the month of April. For more, visit www.omiami.org .
Jai-Alai Books, which operates under the non-profit organization O, Miami, is a small press dedicated to the advancement of Miami's literary identity. Launched in 2014 and winner of the 2014 Knight Arts Challenge from the John S. and James L. Knight Foundation, the press publishes titles in a variety of genres. For more information visit www.jai-alaibooks.com.
About the Betsy Hotel
Situated at the edge of the Atlantic, The Betsy – South Beach is located in the heart of South Beach and is the only Forbes Four Star and AAA Four Diamond boutique hotel in Miami Beach. The Betsy offers wide-ranging programs that embrace the richness of global arts and culture, and it is host hotel for myriad regional arts-centric festivals and programs. Since its opening in 2012, The Betsy Writer's Room has hosted over 300 authors, artists, and thought leaders, including notable poets Billy Collins, Nikky Finney, and Robert Haas. Each room at the hotel has a small library of poetry and other books, and a poetry bookmark is placed on each guest's pillow every night. Poetry programs are inspired by the work of mid-century poet Hyam Plutzik, three time Pulitzer Prize finalist and father of Betsy owner Jonathan Plutzik. For more information on The Betsy Writers Room: www.betsywritersroom.com. For more information on The Betsy-South Beach: www.thebetsyhotel.com.
###
"Perfect romantic getaway in our favorite beach town! The rooms were very cute, very clean, and perfect for our beach needs."

- Melliet

"The The Betsy Hotel is in a great location where you can park your car and walk to everything."

- Stuart B - Hoover, Alabama

"Perfection is the only word that fits it—beautiful in every way."

- William - Prescott, Arizona

"I can't say enough nice things about the The Betsy Hotel. The service was excellent and very friendly."

- Joe M

"Amazing restoration of a beautiful property within walking distance of the beach and Del South Beach for dinner."

- Mike R - Juno Beach
Previous Testimonial
Next Testimonial