25 Jan, 2018
Valentine's Day at The Betsy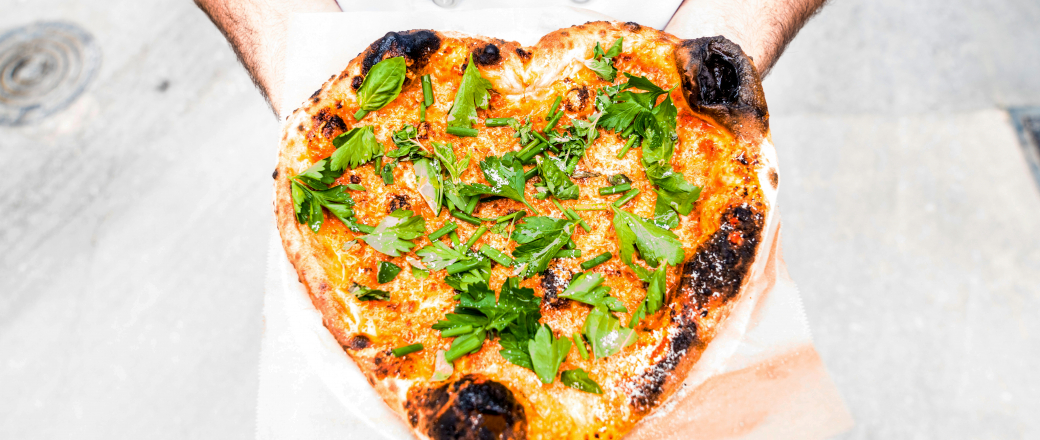 FOOD & BEVERAGE
LT STEAK & SEAFOOD | The restaurant located off the lobby of The Betsy Hotel, LT Steak & Seafood will be offering a variety of specials for Valentine's Day which can be purchased a la carte or as part of a special prix-fixe menu for $85 per person. Reservations are strongly suggested and can be made by calling (305) 673-0044.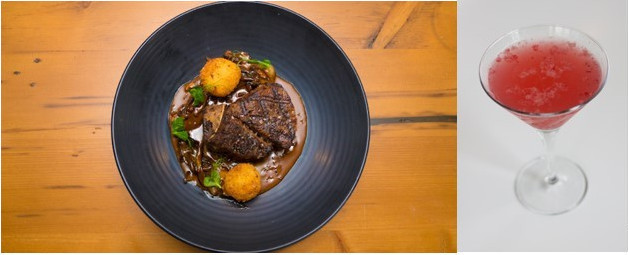 THE ALLEY | The artisanal pizzeria located in the breezeway on 14th place between Ocean Drive and Collins Avenue, The Alley will be serving up Valentine's Day specials including a heart-shaped pizza. No reservations are necessary.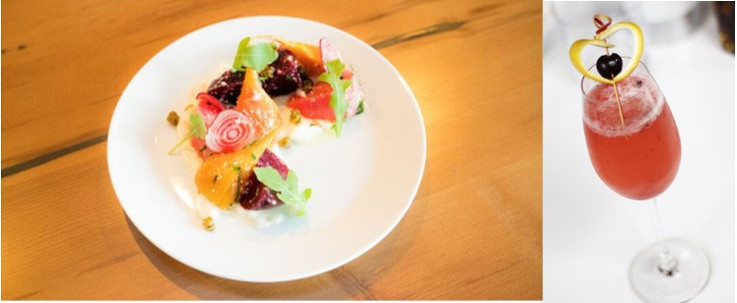 MUSIC
5 to 8 PM | Pierre-Alexandre PETIOT (Piano) plays Jazz Blues, and Boogie also with a repertoire of varieties songs, pop and rock – and with a French twist. Hailing from France, he plays mostly in his home country as well as in Switzerland and Austria, in a Blues and Swing repertoire in the tradition of Fats Domino, Memphis Slim, Albert Ammons but also Miles Davis, Duke Ellington, Oscar Peterson and many others with original arrangements. Petiot is also artistic director of the French Jazz Festival: "Les Estivales du Chateau".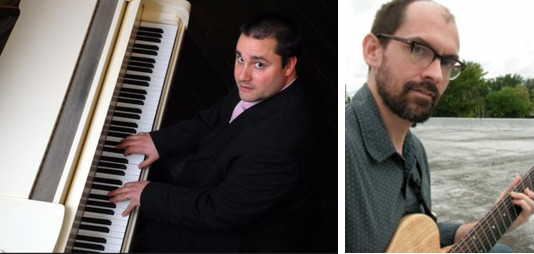 8 to 11 PM | Tom Lippincott (Guitar) has performed in South Florida since 1990 as a freelance guitarist and has also traveled to other areas of the U.S. to perform, as well as to the Caribbean, Mexico, Europe, and Asia. Also a prolific composer and arranger, he teaches in the Jazz programs at both Miami Dade College and Florida International University.
SPA / WELLNESS
The open-air spa at The Betsy Hotel will be offering two special spa treatments for Valentine's Day. Guests can choose from a 60 or 90 minute couples massage. Details are as follows.
Message from the Heart / 60-min couples massage / $320
A gift that truly expresses your love and appreciation for that special person in your life. Write your sentiments beforehand and send them to us. Then, bring your special guest for relaxation and renewal via an aromatherapy massage combining Swedish and deep tissue techniques. Upon arrival, the pampering commences with a glass of champagne or a mimosa, but your special someone will be truly touched upon entering the treatment room, where your poem, letter or little ones' drawing is printed and waiting in a display box.
Share the Love / 90-min couples massage / $450
Rediscover the romance of both giving and receiving as our trained therapist guides you and your partner in the art of massage. During the 90-minute session, you'll learn insider tips on how to provide relaxing shoulder, head, hand and foot massages. Includes a specially blended massage oil and aromatherapy candle gift set for future use.
"Perfect romantic getaway in our favorite beach town! The rooms were very cute, very clean, and perfect for our beach needs."

- Melliet

"The The Betsy Hotel is in a great location where you can park your car and walk to everything."

- Stuart B - Hoover, Alabama

"Perfection is the only word that fits it—beautiful in every way."

- William - Prescott, Arizona

"I can't say enough nice things about the The Betsy Hotel. The service was excellent and very friendly."

- Joe M

"Amazing restoration of a beautiful property within walking distance of the beach and Del South Beach for dinner."

- Mike R - Juno Beach
Previous Testimonial
Next Testimonial