31 Jan, 2015
Valentine's Weekend at The Betsy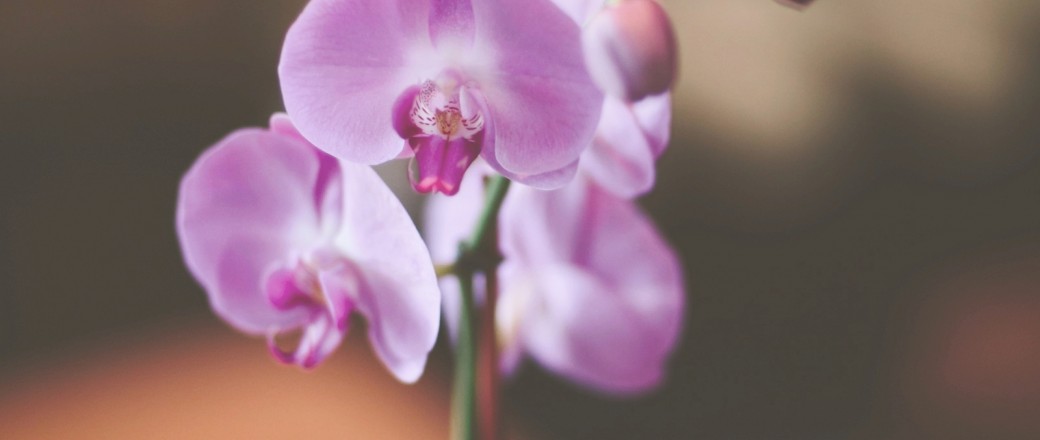 Join us for a few exciting and unexpected events as we celebrate the end of our Season of Gratitude this Valentine's Weekend at The Betsy.
The Betsy Moment - a Valentine's Weekend Package for two
Share this two-night package with someone you love, and share the love with Zara's Center in Zimbabwe.
The Betsy Moment Package:
Luxurious Accommodations
A Signature Betsy Moment Couple's Massage
Chilled Bottle of Prosecco on Arrival
Use of Two Beach Chairs and Umbrella
Yoga on the Ocean Deck (offered 4 days a week)
A Selection from your Guestroom Library
A Betsy Canvas Tote
CLICK HERE TO BOOK YOUR VALENTINE'S STAY NOW.
Proceeds from the canvas tote go to Zara's Center for AIDS-Impacted Children in Zimbabwe. Learn more about Zara's Center by visiting www.zarascenter.org.
-----------------------------------------------
VALENTINE'S DAY SOIREE FEATURING FAVORITE OPERA ARIAS
Friday, February 13, 2015 COCKTAILS AT 6:30 PM, CONCERT AT 7:15 PM
The Miami Summer Music Festival presents favorite romantic opera arias by Puccini, Verdi, Gounod, and Lara. Featuring accompaniment by the Metropolitan Opera's Caren Levine. See more details and reserve your seats today. DETAILS
-----------------------------------------------
VALENTINE'S WEEKEND TRUNK SHOW NINA RUNSDORF JEWELRY
Saturday, February 14 and Sunday, February 15
The NSR Collection has been featured in many fashion and luxury publications including Women's Wear Daily, Town & Country, and TK. Meet NSR designer Nina Rundsdorf during this exclusive event. See more details and schedule a time to meet the designer. DETAILS
-----------------------------------------------
VALENTINE'S DAY DINNER BLT STEAK AT THE BETSY
Saturday, February 14, 2015 Indulge in a 3-Course, Prix Fixe Blackboard Menu crafted by BLT Steak Chef de Cuisine Daniel Ganem. Menu highlights include Braised Veal Cheeks and Grilled Yellowfin Tuna. See our Menu and reserve your table today. DETAILS
For personal assistance, contact us directly at info@thebetsyhotel.com.
"Perfect romantic getaway in our favorite beach town! The rooms were very cute, very clean, and perfect for our beach needs."

- Melliet

"The The Betsy Hotel is in a great location where you can park your car and walk to everything."

- Stuart B - Hoover, Alabama

"Perfection is the only word that fits it—beautiful in every way."

- William - Prescott, Arizona

"I can't say enough nice things about the The Betsy Hotel. The service was excellent and very friendly."

- Joe M

"Amazing restoration of a beautiful property within walking distance of the beach and Del South Beach for dinner."

- Mike R - Juno Beach
Previous Testimonial
Next Testimonial