Blog
Art Basel at The Betsy
"Wait Still: Photography in the Global Continuum" is The Betsy's major exhibition for Art Basel in Miami Beach 2018. The project shines light in places where past and present come together. It explores timeless human experience by elevating issues like isolation, injustice, reflection, loss, and on the flip side, contemplation, joy, revelry, and (even) elation.
Read more >
Art Basel 2015 at The Betsy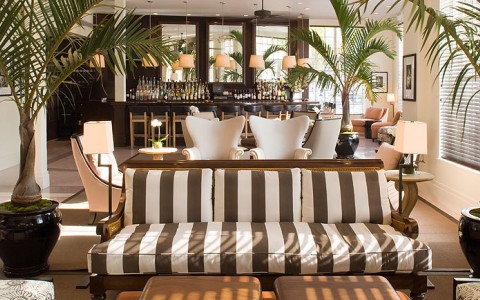 The Betsy - South Beach, a luxury boutique hotel known for its commitment to philanthropy, arts, culture, and education, announces exhibitions for Art Basel Miami 2015 that include the work of Grace Hartigan (USA), "a monumental artist in the legacy of Modernist painting."
Read more >
"Perfect romantic getaway in our favorite beach town! The rooms were very cute, very clean, and perfect for our beach needs."

- Melliet

"The The Betsy Hotel is in a great location where you can park your car and walk to everything."

- Stuart B - Hoover, Alabama

"Perfection is the only word that fits it—beautiful in every way."

- William - Prescott, Arizona

"I can't say enough nice things about the The Betsy Hotel. The service was excellent and very friendly."

- Joe M

"Amazing restoration of a beautiful property within walking distance of the beach and Del South Beach for dinner."

- Mike R - Juno Beach
Previous Testimonial
Next Testimonial