Blog
Toi Derricotte & Cornelius Eady Chapbook Prize Launched
Cave Canem Foundation, North America's premier home for Black poetry, is pleased to announce the launch of the Toi Derricotte and Cornelius Eady Chapbook Prize, developed in collaboration with the O, Miami Poetry Festival, Jai-Alai Books and The Writer's Room at The Betsy Hotel.
Read more >
Muralist Steve Powers' Ode to Miami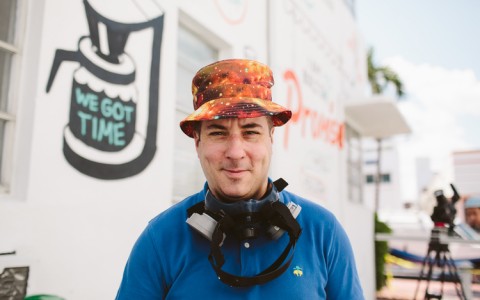 When I asked Mr. Powers which attendees had the most impact on him and the piece, he stated: the employees of the hotel. Other than the O, Miami staff, they were the only people he spoke to who were truly of Miami.
Read more >
"Perfect romantic getaway in our favorite beach town! The rooms were very cute, very clean, and perfect for our beach needs."

- Melliet

"The The Betsy Hotel is in a great location where you can park your car and walk to everything."

- Stuart B - Hoover, Alabama

"Perfection is the only word that fits it—beautiful in every way."

- William - Prescott, Arizona

"I can't say enough nice things about the The Betsy Hotel. The service was excellent and very friendly."

- Joe M

"Amazing restoration of a beautiful property within walking distance of the beach and Del South Beach for dinner."

- Mike R - Juno Beach
Previous Testimonial
Next Testimonial