"The Highest Rated Resort Hotel On Miami Beach"
- Travel & Leisure - 2017
"One of the Best Hotels in the World"
- Condé Nast Gold List - 2017
"One of the 10 Best Boutique Hotels in The US"
- ZOE Report - 2017
"One of the Best Spa Hotels in The USA"
- U.S News & World Report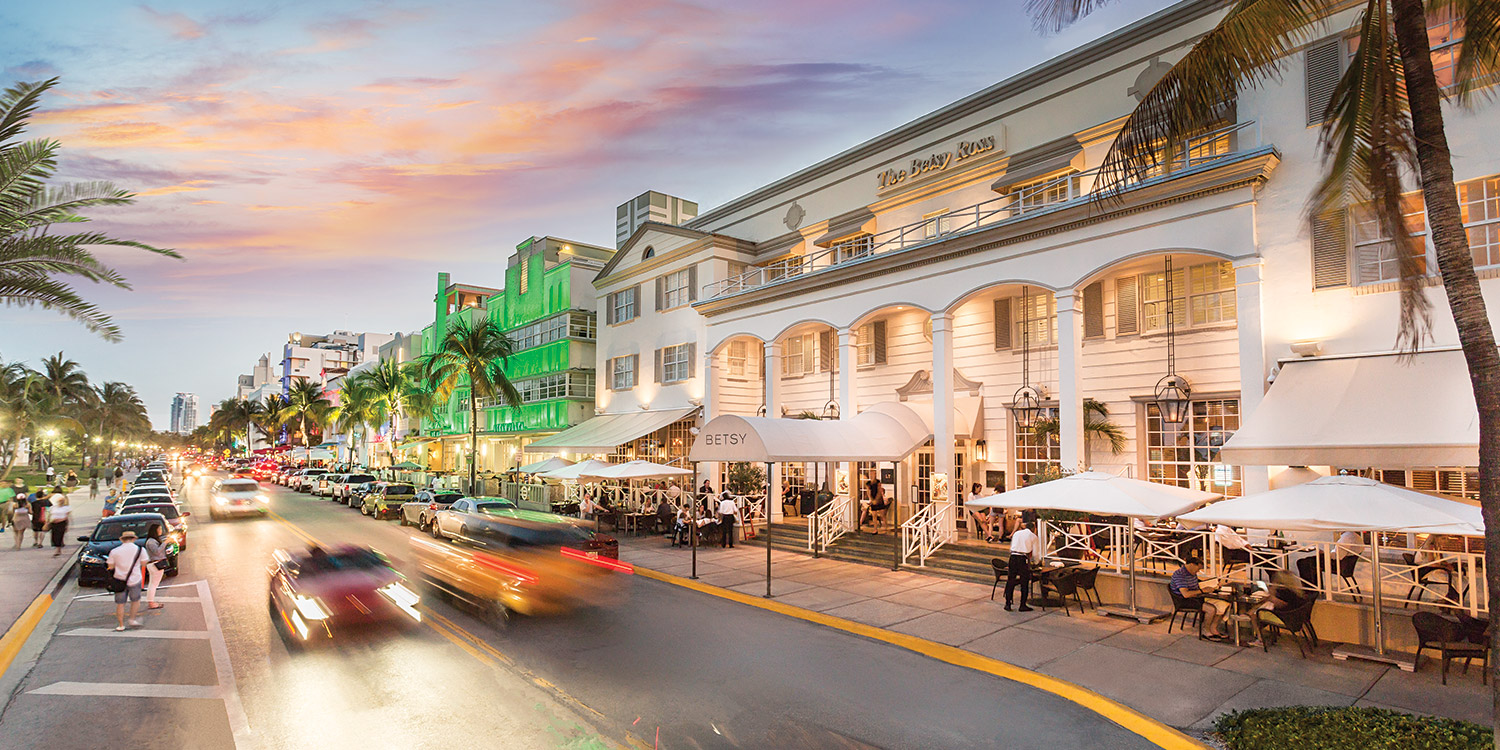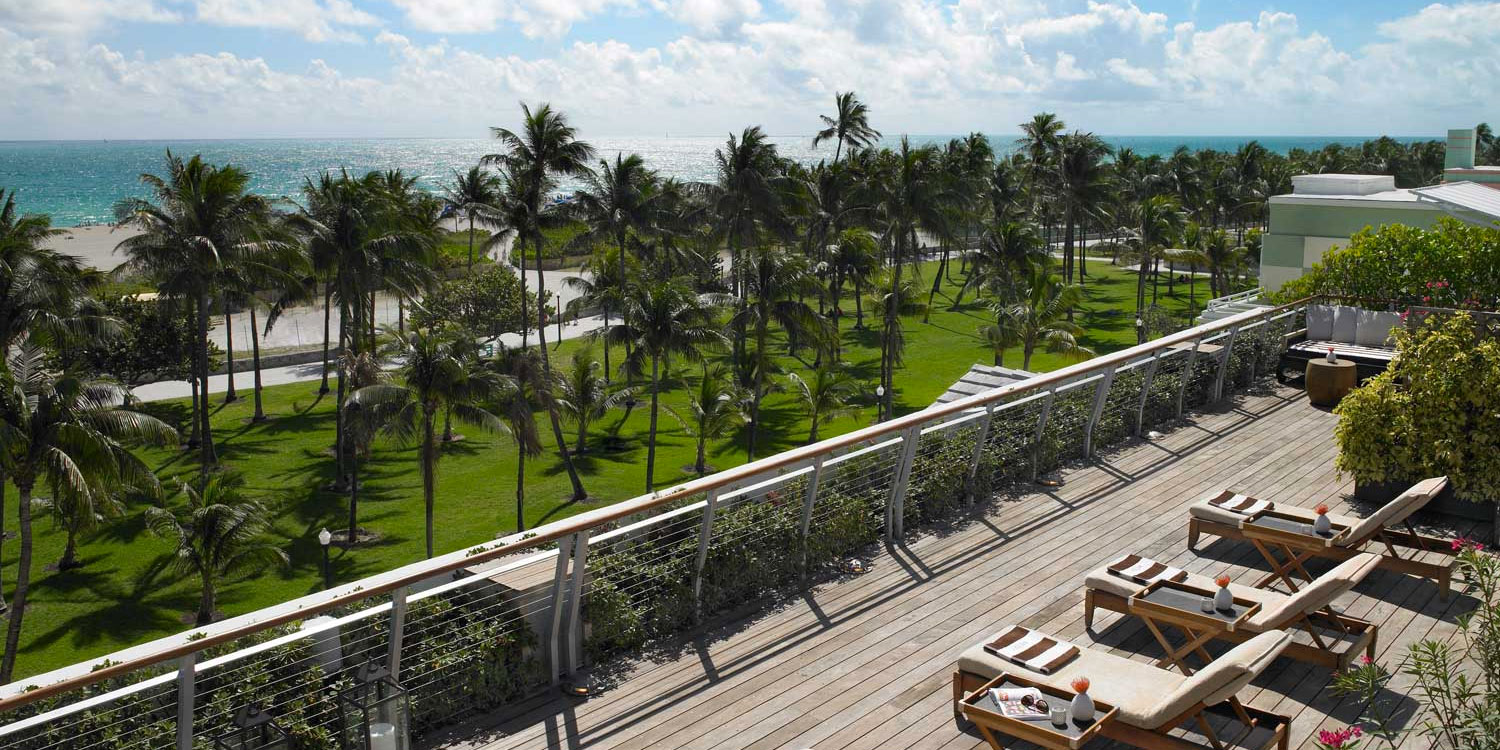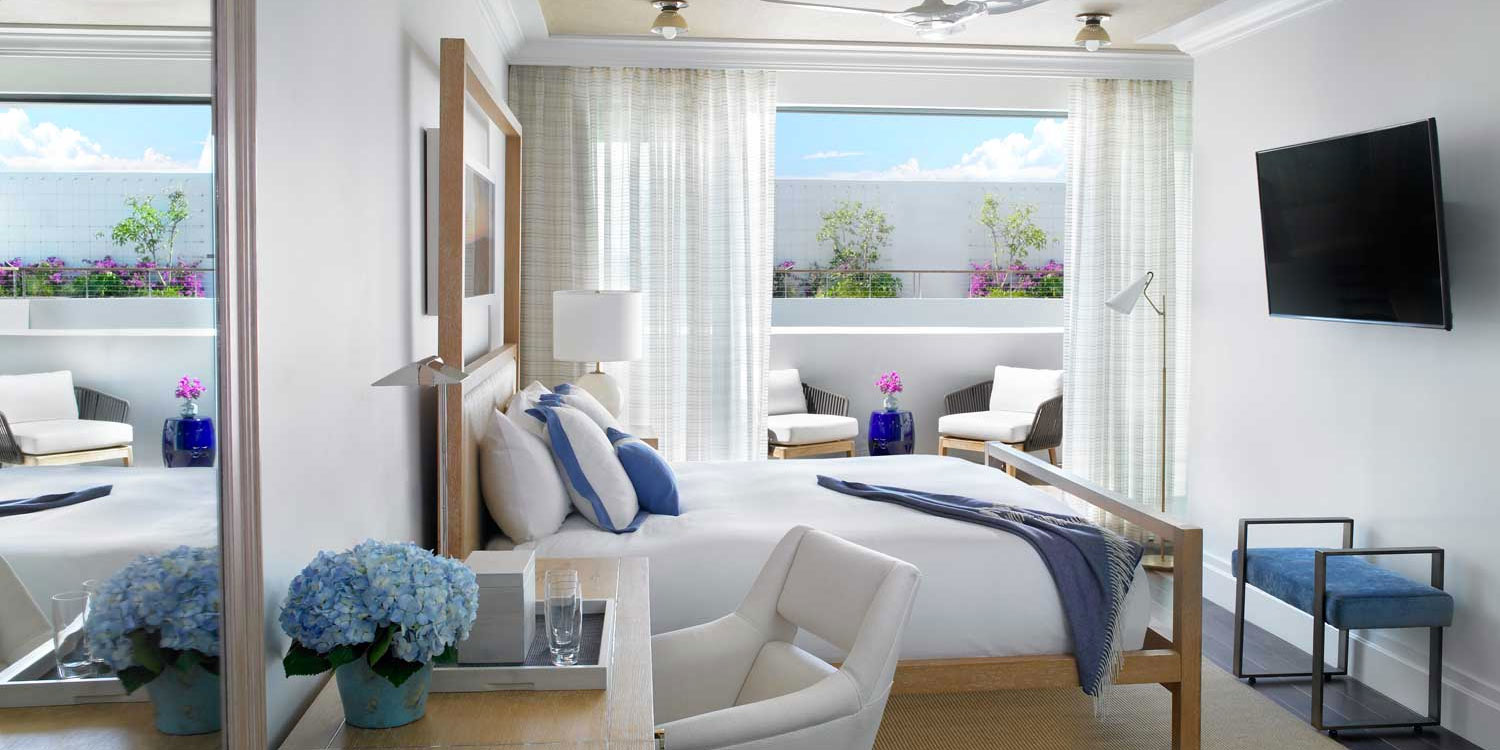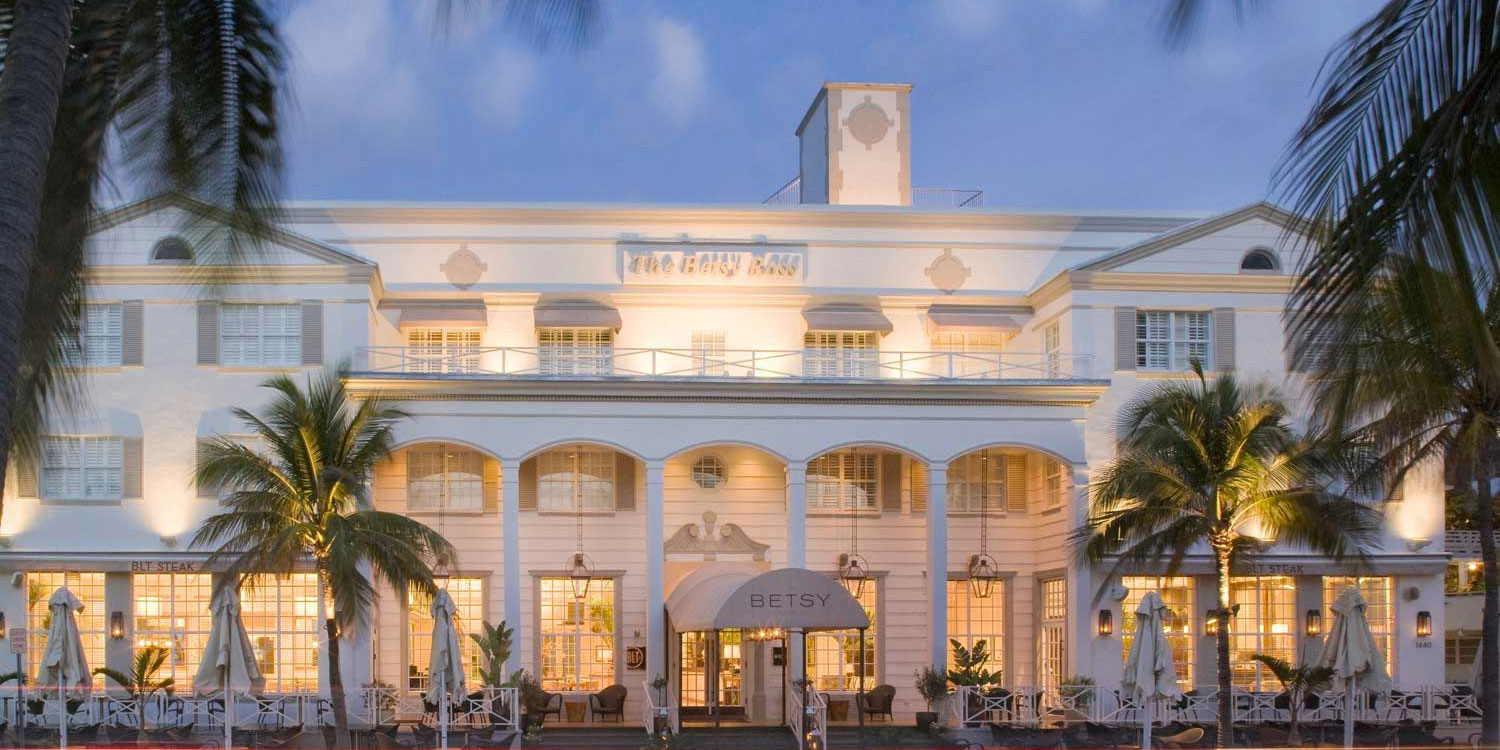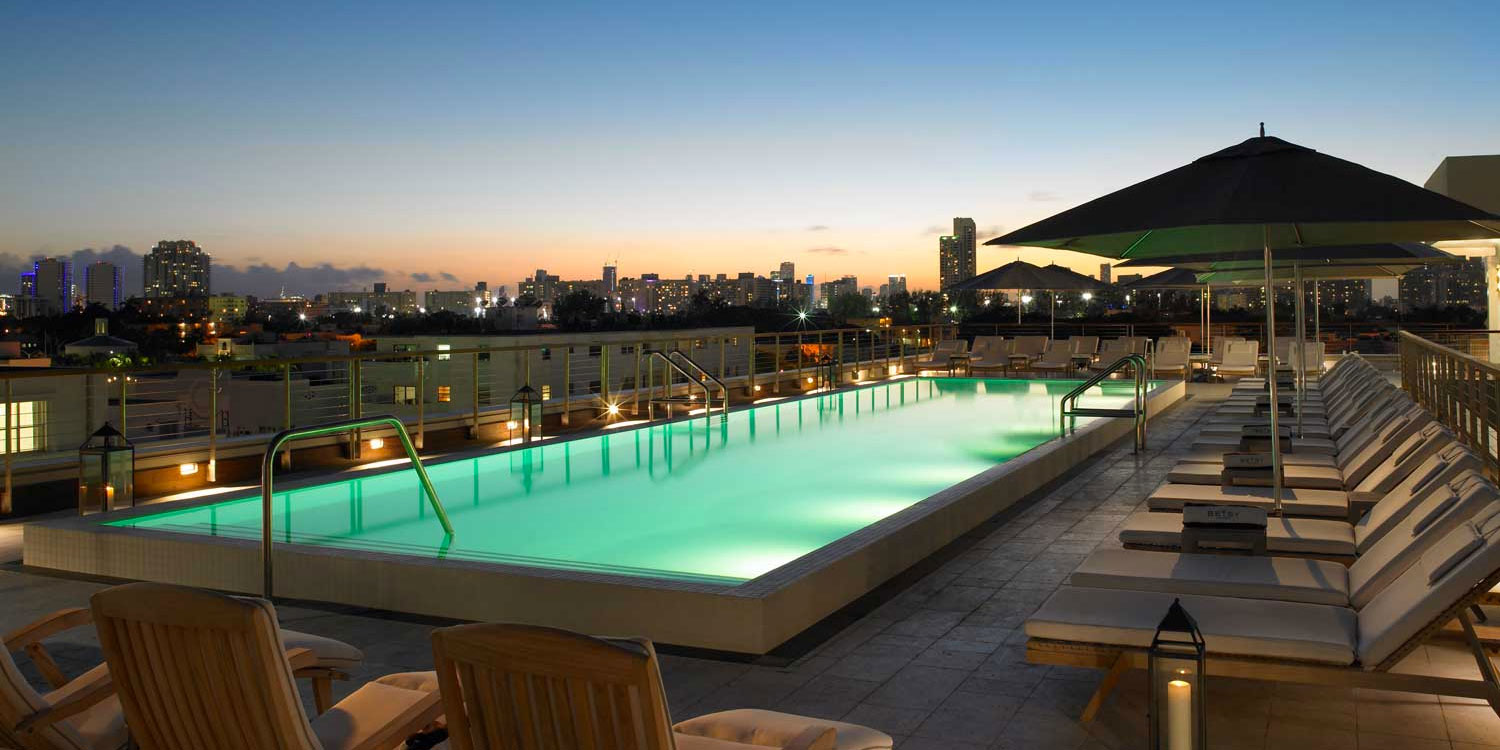 The Betsy – South Beach is a refined, beach-side haven located in the heart of South Beach, committed to timeless luxury and service, while offering incredible ocean views, exquisite amenities, world-class cuisine, and a unique commitment to the arts. Included as one of only three Florida hotels on the 2017 Condé Nast Traveler Gold List Award, the Betsy is considered one of the world's best hotels.
discover sobe's famed
lt steak & Seafood
Learn More
reasons to stay at the besty
Meetings, Events and Celebrations
Where Culture & Creativity Meet
Learn More
BETSY CULTURE
The Betsy - South Beach recognized by americans for the arts for exceptional commitment to the arts
Americans for the Arts has announced that The Betsy-South Beach has been named a BCA 10: Best Businesses Partnering with the Arts in America honoree for 2017. ...
Learn more
Arts & Culture
Enriching Experiences Await
Learn More
"Perfect romantic getaway in our favorite beach town! The rooms were very cute, very clean, and perfect for our beach needs."

- Melliet

"The The Betsy Hotel is in a great location where you can park your car and walk to everything."

- Stuart B - Hoover, Alabama

"Perfection is the only word that fits it—beautiful in every way."

- William - Prescott, Arizona

"I can't say enough nice things about the The Betsy Hotel. The service was excellent and very friendly."

- Joe M

"Amazing restoration of a beautiful property within walking distance of the beach and Del South Beach for dinner."

- Mike R - Juno Beach
Previous Testimonial
Next Testimonial