Book with us for the best rate!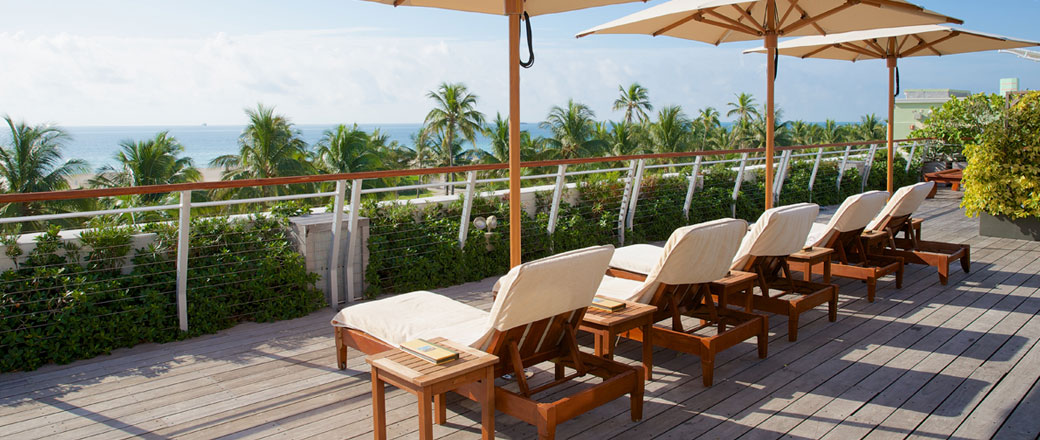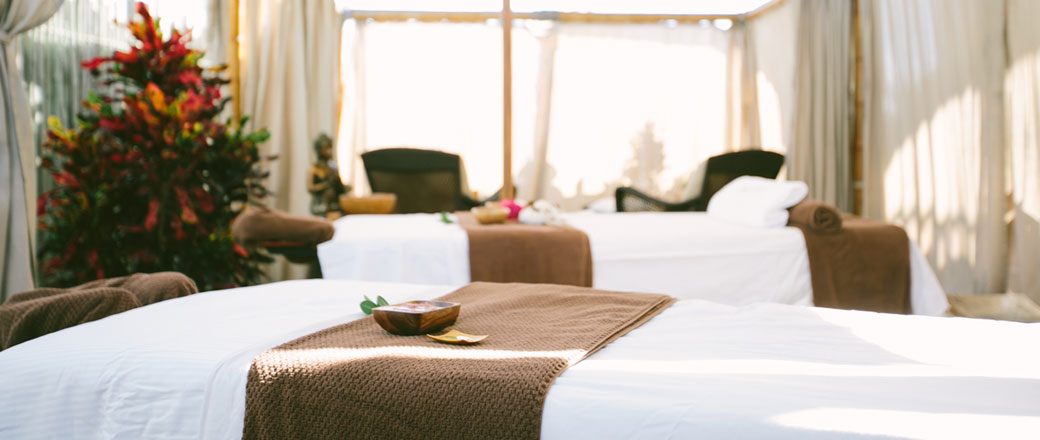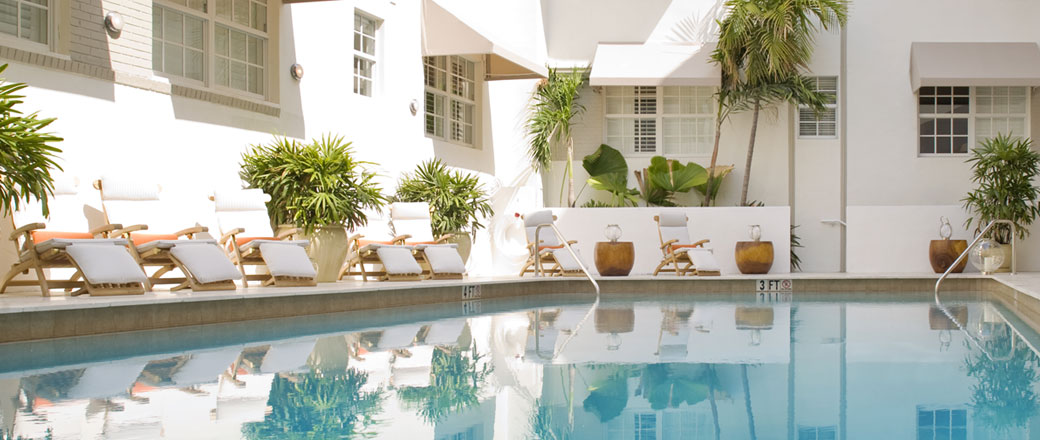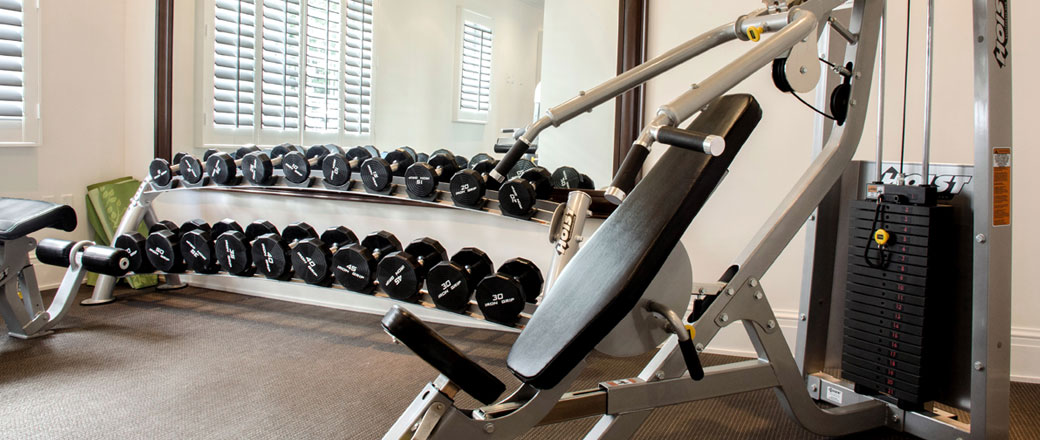 Luxury Boutique Experience
At The Betsy, we've elevated the luxury hotel experience with carefully crafted amenities and services with originality and inspiration. Whether you're enjoying sunrise yoga on the Ocean Deck, sunning steps away on the beach or savoring fresh lemonade by the Courtyard Pool, we think you'll agree that no South Beach hotel anticipates your needs quite so completely.
Done up in grand old Florida-Georgian style, the hotel is a rare South Beach boutique option.
- Departures Magazine
"Perfect romantic getaway in our favorite beach town! The rooms were very cute, very clean, and perfect for our beach needs."

- Melliet

"The The Betsy Hotel is in a great location where you can park your car and walk to everything."

- Stuart B - Hoover, Alabama

"Perfection is the only word that fits it—beautiful in every way."

- William - Prescott, Arizona

"I can't say enough nice things about the The Betsy Hotel. The service was excellent and very friendly."

- Joe M

"Amazing restoration of a beautiful property within walking distance of the beach and Del South Beach for dinner."

- Mike R - Juno Beach
Previous Testimonial
Next Testimonial