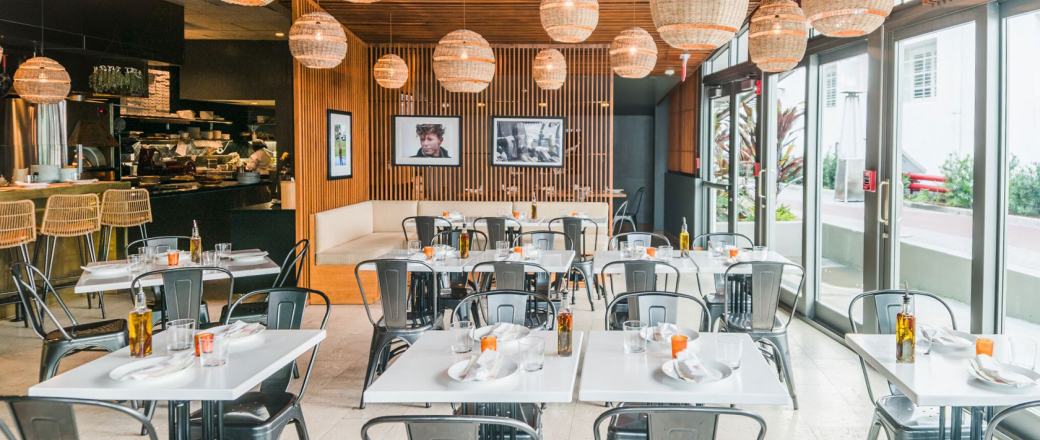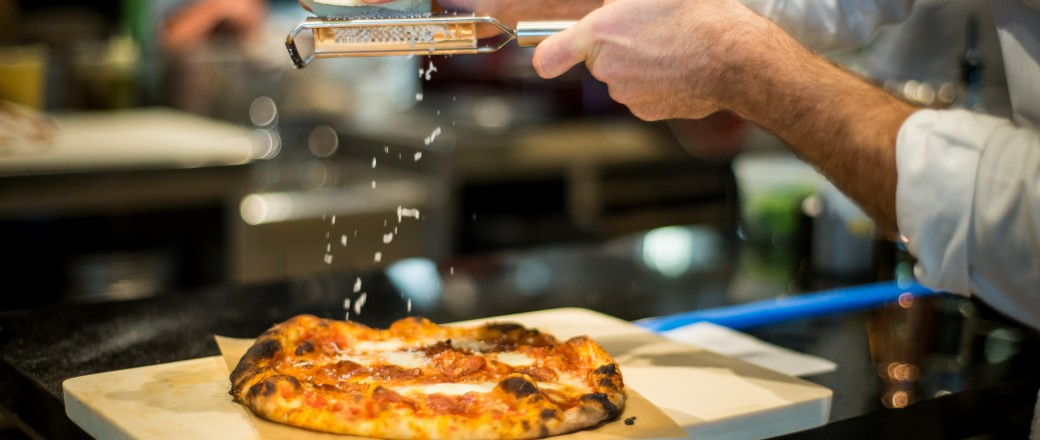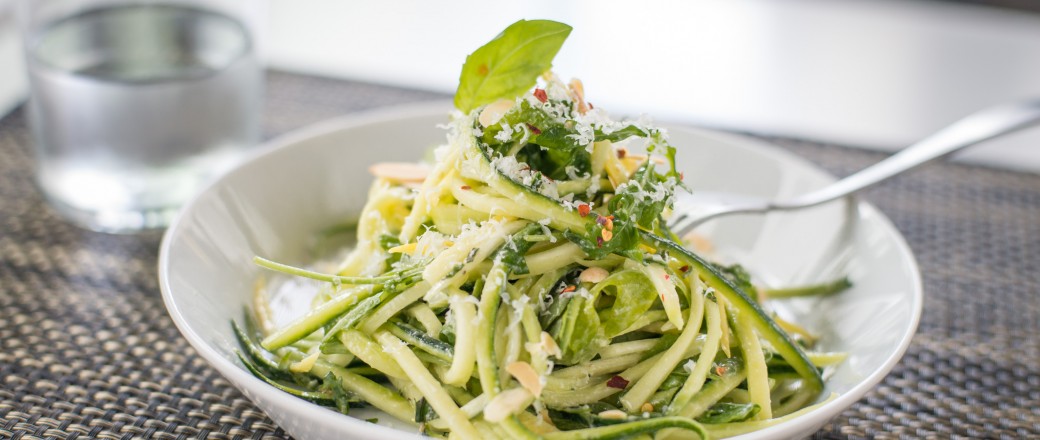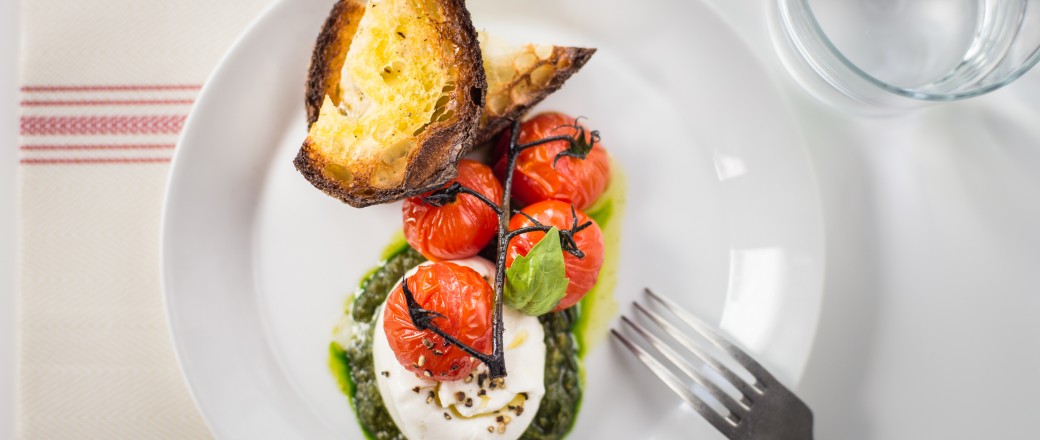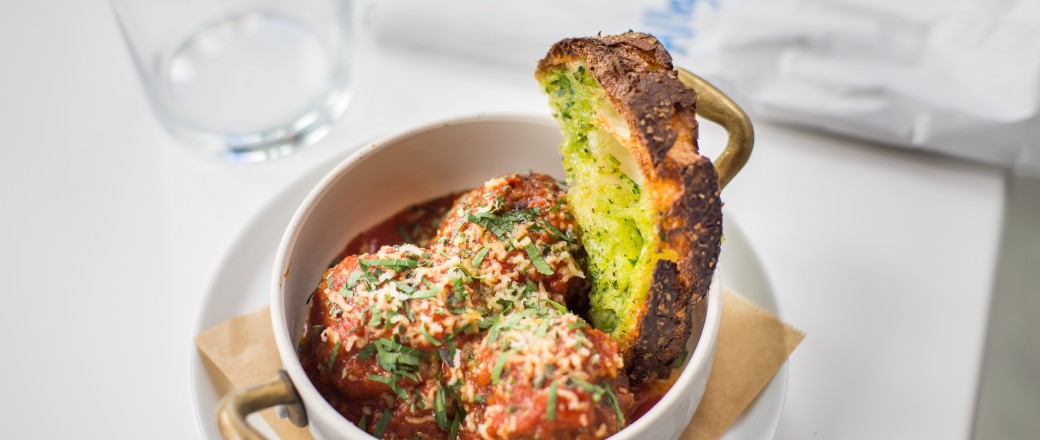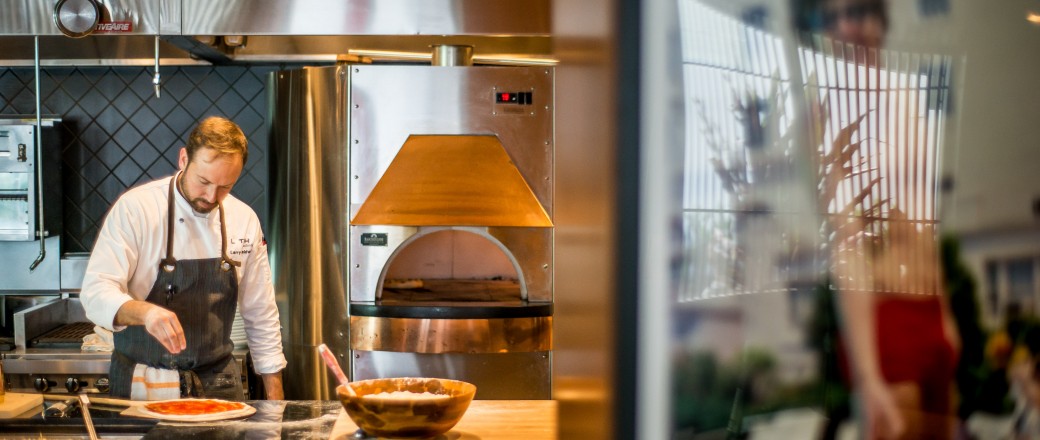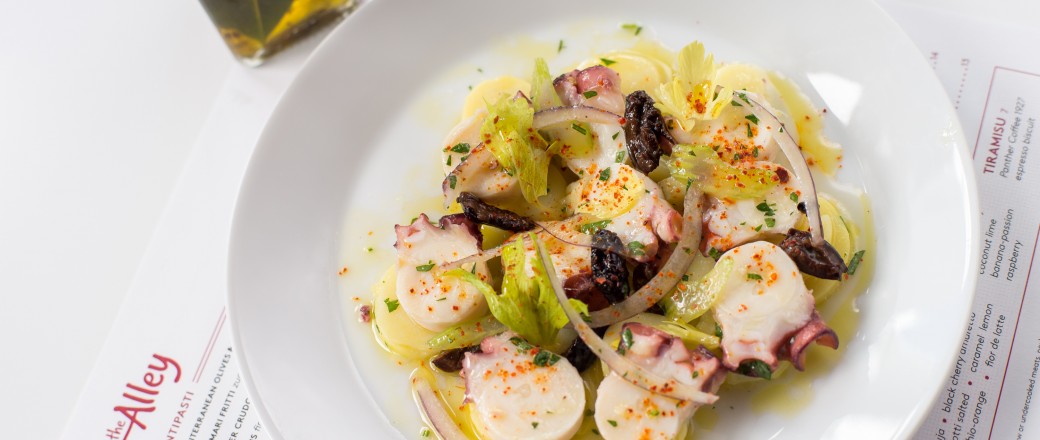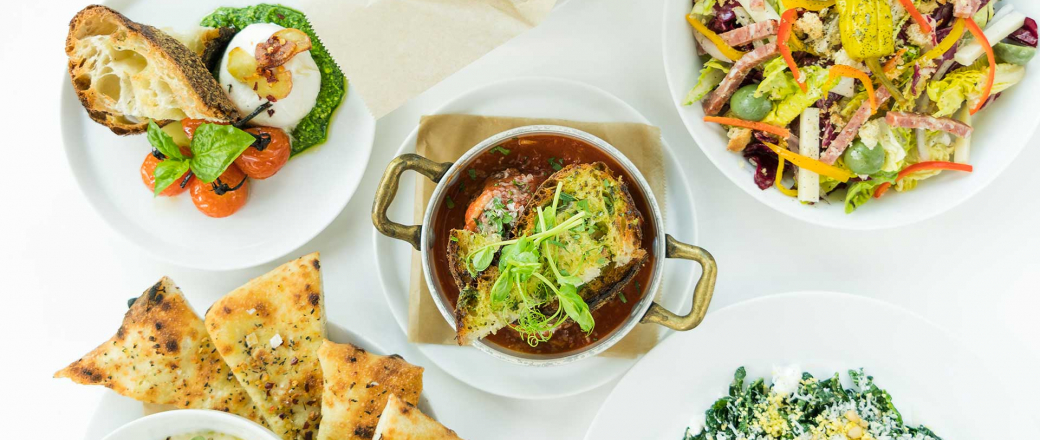 About The Alley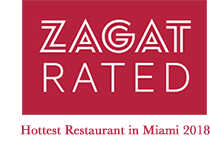 The Alley includes a classic Italian Pizzeria + Gelateria situated in the breezeway connecting Ocean Drive and Collins Avenue. The Alley is a destination where family and friends can share a perfect pizza, cheer a glass of vino, revel in a double scoop of gelato, and celebrate Miami poets, right in the heart of South Beach, just a stones-throw from Lummus Park.
The Alley Pizzeria
The Betsy's new trattoria-style Italian pizzeria is located at 14th Place between Collins Avenue and Ocean Drive offering elevated renditions of brick-oven pizzas with unique toppings inspired by the local landscape, and daily pasta specials.
The Alley Pizzeria Menu
Opening Hours:
Monday- Sunday: 12:00pm - 11:00pm
The Alley Ventanita
Nestled into a little corner where 14th Place meets Collins Avenue, The Betsy's Ventanita offers the area's best fresh gelato and crepes, as well as Nitro (Coffee on Tap) by Panther Coffee.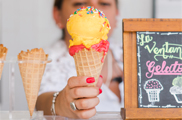 The Alley Ventanita Menu
Opening Hours:
Noon to 8 PM
Seven Days a Week!


The Alley is also available for Private Dining and Catering, please email catering@thebetsyhotel.com or call 305-760-6919 to book your next Event.
The Alley is located in the Alleyway adjacent to The Betsy - between Collins Avenue and Ocean Drive.
thealley@thebetsyhotel.com
(305) 760-6903
Reservations not required
A serious contender for Favorite Meal of 2018...this cozy Italian restaurant knocked it out of the park.
- MiamiFoodPug.com