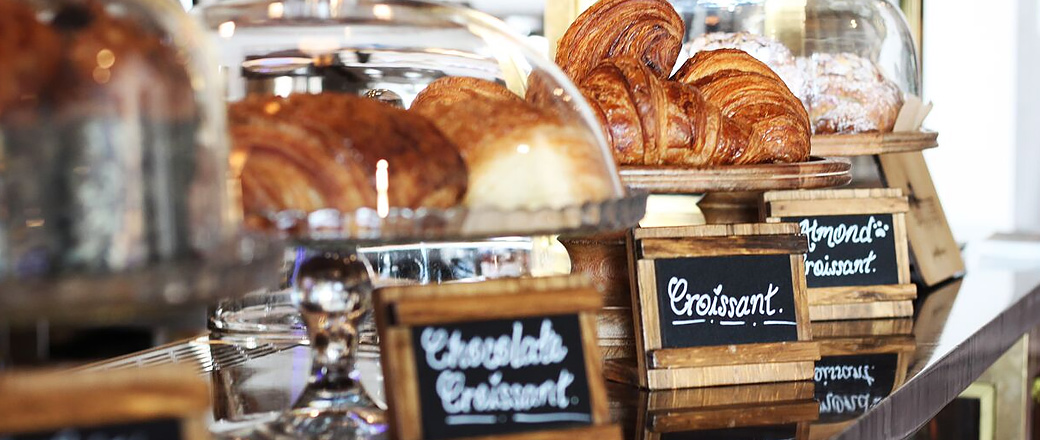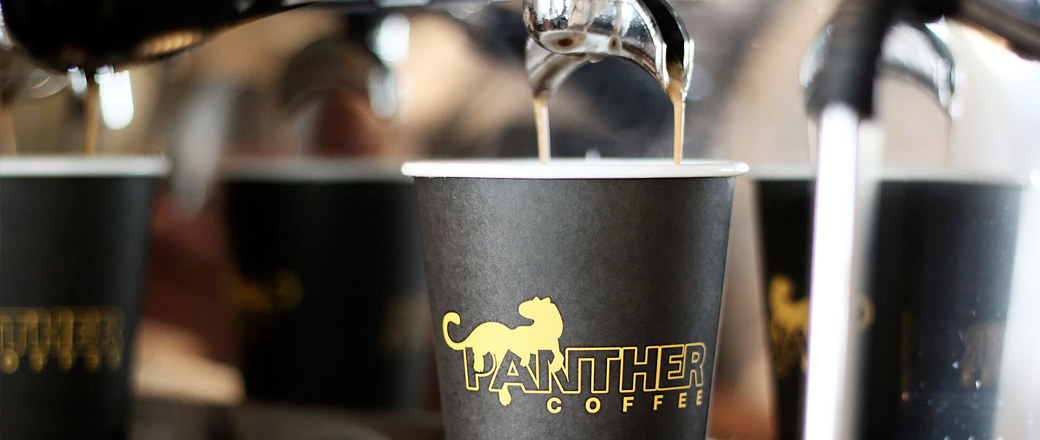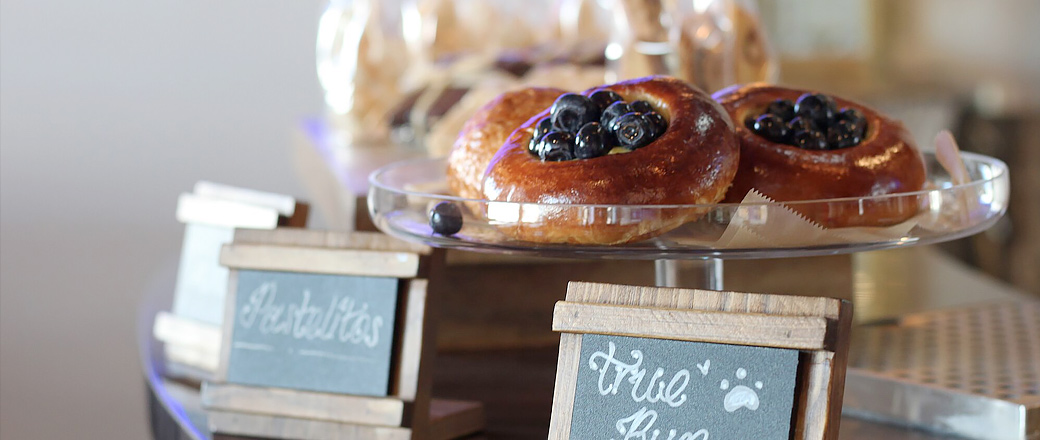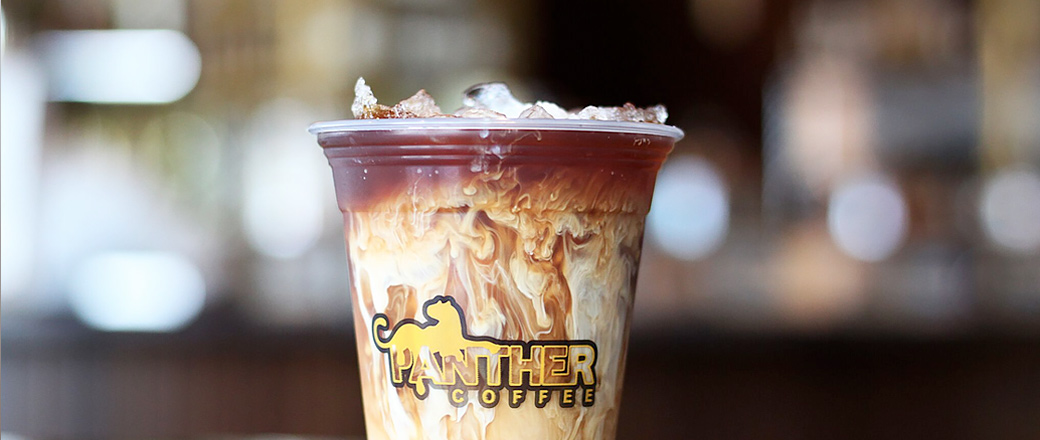 Panther Coffee Shop
The Betsy is proud to announce a new partnership with 'Miami's own' Panther Coffee, an award-winning company specializing in the small-batch roasting of coffee beans and artisan prepared coffee beverages.
The Betsy's Panther Coffee Shop

Enter at 1433 Collins Avenue The Betsy's Panther Coffee Shop is located in The Betsy's comfortable and inviting lounge space situated in the Art Deco Wing on Collins Ave, providing the ideal work environment with ample seating and free WiFi. The Betsy's Panther Coffee Shop serves more than just coffee: it offers a variety of craft cocktails, wines, locally-sourced beers, and indulgent bites including pastries and sandwiches prepared fresh daily by Celebrity Chef Laurent Tourondel's team. Hours of service are 7 AM to 8 PM.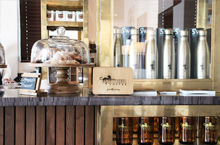 Panther Coffee Menu
The Betsy's Lobby Bar
Enter at 1440 Ocean Drive The Betsy's Lobby Bar is located in the Colonial Wing of The Betsy Hotel. The Lobby Bar offers sweet and savory pastries served alongside artisanal coffee beverages. Hours of service are 7 AM to 1 PM.

'Panther Coffee truly has changed the way Miami drinks java. The coffeehouse, which started as a cart on a bicycle serving cold brew at food truck roundups, now has three locations, with more on the way. Owners Joel and Leticia Pollock roast their own beans, curated from small farms such as Grupo las Cuchillas in Nicaragua. The coffee shop showcases information sheets about the growers, making your java's journey from plant to cup entirely transparent. The shop also serves cakes, cookies, savory bites, wine, and beer, all in a convivial atmosphere with free Wi-Fi and local art on the walls. In fact, the only thing negative you could say about Panther is that the place feels so comfortable you might need a second cup of coffee to give you the push to get up and go on with your day.' (Miami New Times)

Panther Coffee is The Betsy's exclusive property-wide coffee partner. Guests can enjoy Panther Coffee at LT Steak and Seafood, The Alley, The Ventanita, through Room Service, and at privately catered events.

'The building effortlessly oozes the kind of charm and wit you hope will always be present when you're away from the unfamiliar.' – The Hotel Culture