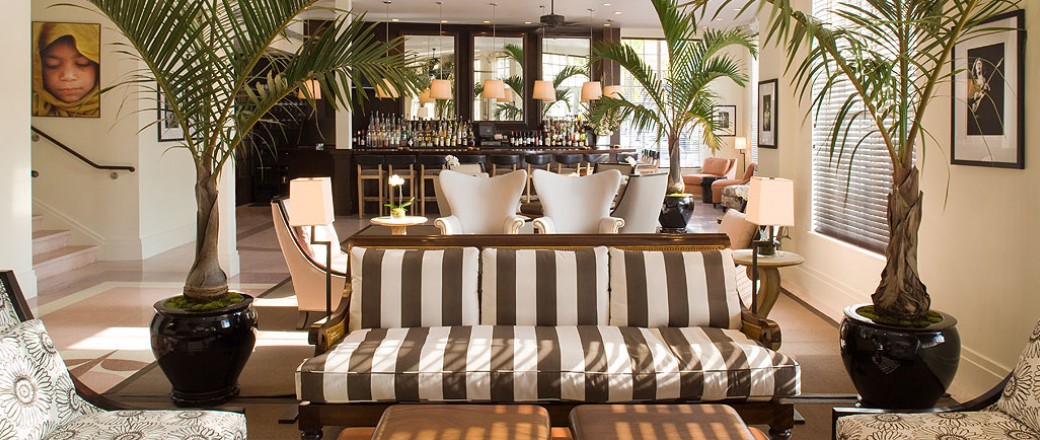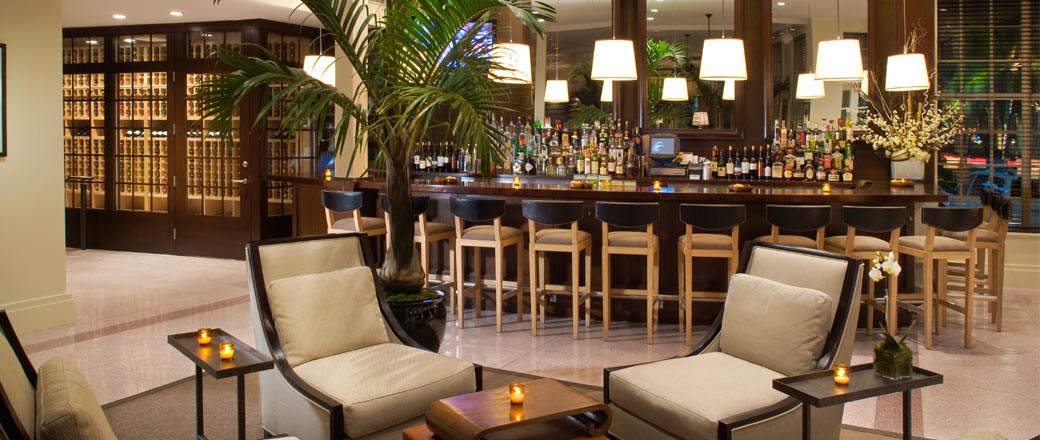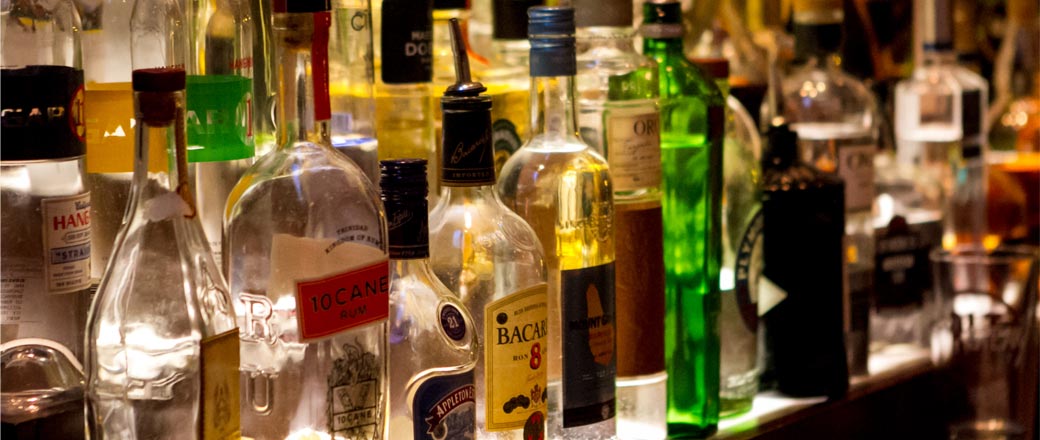 The Perfect Spot for Cocktails
Enjoy a fine selection of wines by the glass or bottle, specialty cocktails crafted with fresh local flavors, and the same commitment to service and ingredient-driven creativity you find at LT Steak & Seafood in our Ocean Drive fronting Lobby Salon. Enjoy Live Music at The Betsy every Tuesday through Saturday, 6 pm - 10 pm.
THE GRAPE ESCAPE
Wine Happy Hour at LT Steak & Seafood at The Betsy
5pm - 6:30pm daily
LT Steak & Seafood at The Betsy offers a creative departure to the everyday happy hour! Each evening, from 5pm to 6:30pm, stop in at The Lobby Bar for our new "Grape Escape" - with $7 glasses of select wines from our extensive wine list. For those seeking true deliverance, we offer a "bottomless" glass for just $19.
Enjoy specially priced cocktails just $8, and menu items from LT Steak & Seafood, including items from our popular sushi and sashimi menus.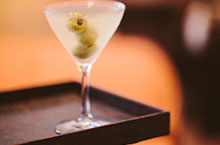 Cocktail Menu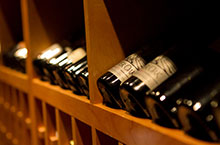 Wine List
The lobby bar at The Betsy is so chic and European, and when there's live music, it's the best spot in town.
- Miami Modern Luxury